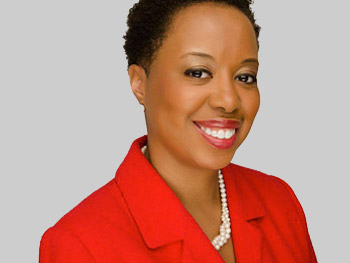 Director of Communications
odarkins(at)mt-ararat.org
A renowned public relations professional who held key positions with several local organizations, Orlana Darkins Drewery serves as the Director of Communications at Mount Ararat Baptist Church.  Her responsibilities include producing The Mount, Pittsburgh's Monthly Christian Lifestyle Magazine, managing the church's website, social media pages and managing all internal and external communications. 
Prior to Mount Ararat, the Penn State University graduate entered the field of public relations with the New Pittsburgh Courier and would move on to work with Ketchum Public Relations. Later, she was employed as the Director of Marketing and Special Events for Sheridan Broadcasting Corporation (WAMO106.7) and Martz Communications (WAMO100.1). 
Orlana is happily married to Reverend Darnell Drewery